More than just Managing the Customer Financial Portfolio
Financial Services Cloud® enables personalized relationship management with customers. Advisors, personal bankers, tellers, or anyone interacting with clients are empowered to deliver proactive service that clients expect.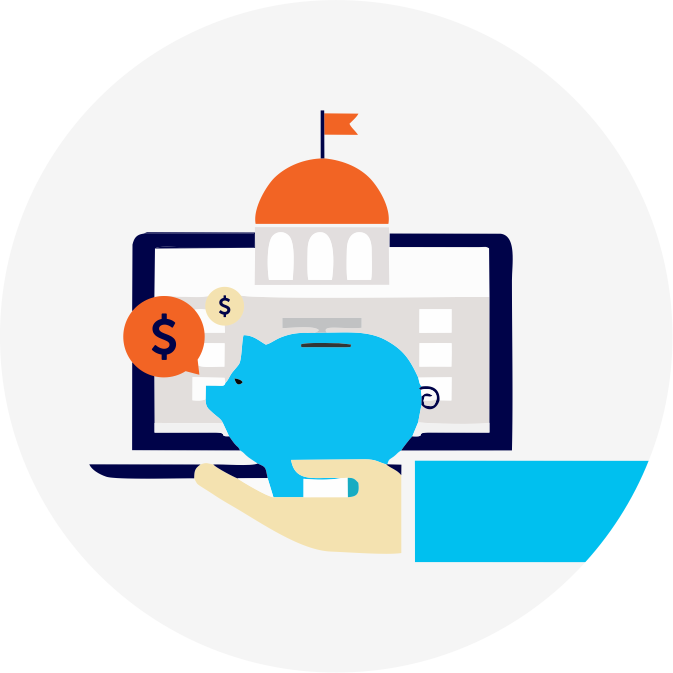 DFL Implementation of Salesforce® Financial Services Cloud®
In addition to improving the overall customer relationship, Accelerate user productivity with technology that helps them engage with clients like never before, and build deeper, lasting, more profitable relationships.
Wealth Management
Retail and Commercial Banking
General Insurance
Institutional Banking and Markets
Einstein Analytics for Customer Insights
Encourage Cross Selling with more Visibility
With FSC enabling your advisers to have a clear view of the entire customer portfolio, enable them to tailor and sell the products that your customers really need. Target the customer needs with powerful insights and enable portfolio expansion.